Book Title:

Information technology in hospitality

Subtitle: Technology in hospitality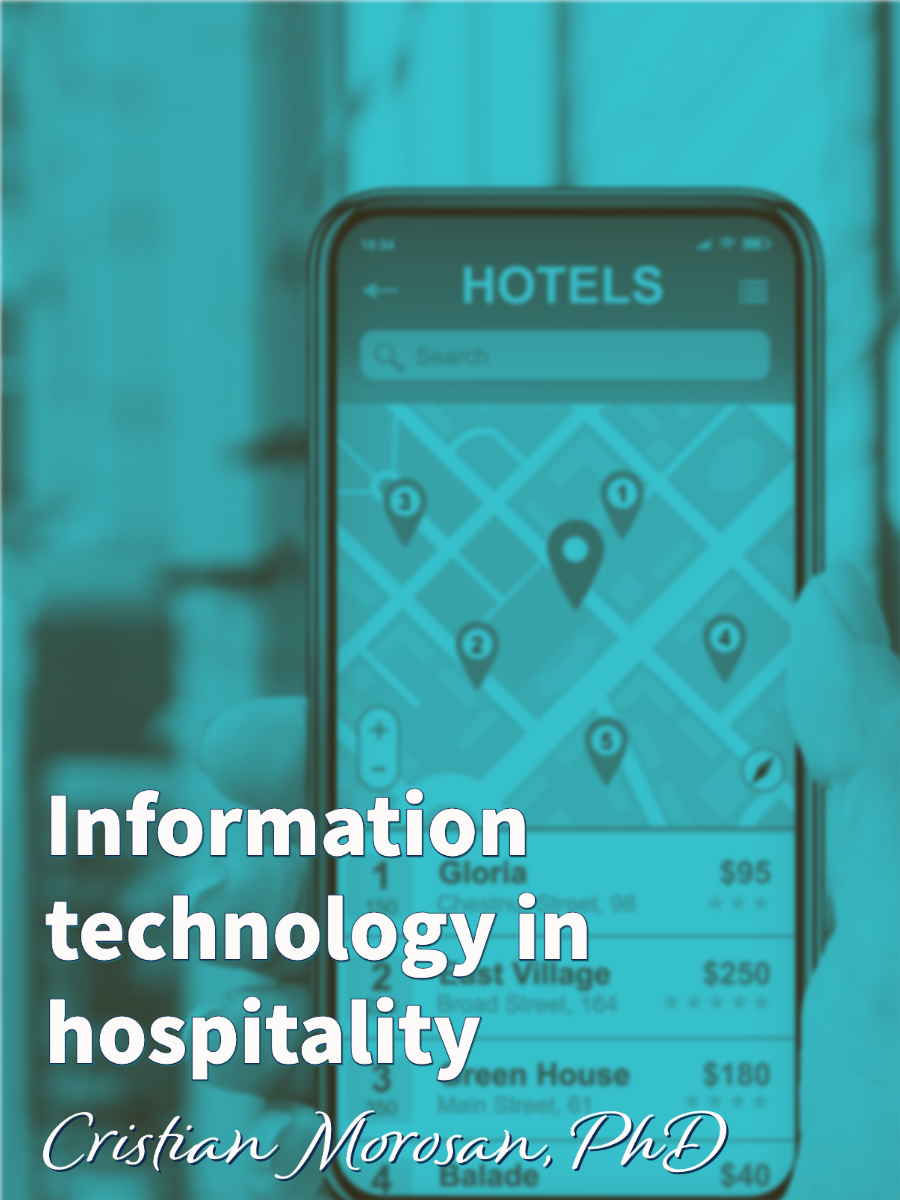 Book Description: This textbook is designed to introduce undergraduate students to the fundamental concepts of information technologies within the context of hospitality and tourism organizations. Taking a strategic approach, it offers a robust foundation in the key principles that comprise the information technology landscape in the hospitality sector. This resource is tailored for both first-year students and those who haven't yet explored advanced courses in information technology and its applications in the realm of hospitality.
License:
Creative Commons Attribution NonCommercial NoDerivatives