22

Analysis by Mikayla Faires

Mikayla Faires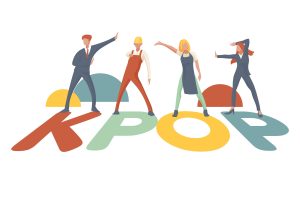 K-pop has the best marketing in the music business. K-pop is Korean pop music that has grown in popularity over the past few years. They have fans everywhere and a growing fan base here in the United States. Many popular groups have been to the states, including BTS, TWICE, and BLACKPINK. Their popularity is due not only to their talent but also to their marketing teams. The marketing for K-pop is on another level. From unique and beautiful photo shoots to bright colors and cool designs, what is not to love? K-pop groups have music video teasers and concept photos for every comeback. A comeback is when a K-pop group or soloist releases a single, mini or full-length album. The K-pop industry makes comebacks a big deal. Each release has a title track (the main song) for marketing the album. The title track will have a music video, and the group will perform it at multiple music competitions. A K-pop company will have a photo shoot with their K-pop group to promote their album. They will take group and individual shots and post them on social media to get fans excited about their upcoming release. K-pop companies will also release music video teasers to reel in fans and get them interested in their new album.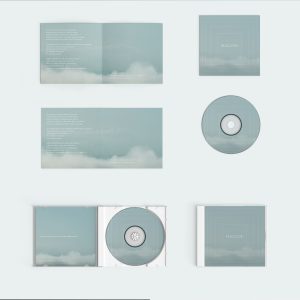 K-pop albums come in different versions with multiple photo concepts. The most popular concepts are cute, girl/boy crush, and elegant. Included with the albums are photo cards, and for pre-orders, fans will get extra photocards and a poster. The pre-order goodies are for encouraging the fans to buy their new release. Many people buy K-pop albums for photo cards, which is why photo card collecting and trading are popular. I went to a photo card trading social on campus, and everyone had their binders full of photo cards on the table. We went around the table and looked at everyone's photo cards.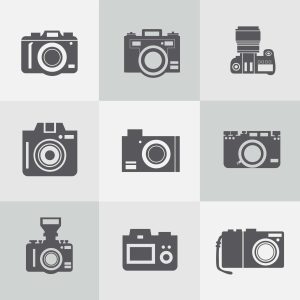 Exciting variety shows like Inkigayo, Music Bank, and Music Core are on the air for K-pop groups to perform their title tracks. Recordings of the shows are on YouTube and fan cams, which are individual of each member in the performance. Each member has a camera on them and another camera filming them together. Studio Choom is a YouTube channel that films K-pop group's title tracks from their comebacks in high quality. K-pop fans look forward to Studio Chooms videos whenever their favorite K-pop group releases a new album. YouTube videos also draw in new K-pop fans.
V-live is a platform where K-pop idols talk to their fans. K-pop fans have notifications on and are ready for when they go live. Every time a group or group member goes live, it is all over K-pop Twitter. Many K-pop fans have fan accounts on Twitter, either dedicated to their favorite group or member. Promo is spread throughout Twitter because fans will talk about every update a group has since they are excited. Being a K-pop fan is more than listening to their favorite groups because they absorb themselves in it. V-live builds an emotional connection between the K-pop fan and the member because they feel like they know them. Seeing K-pop groups behind the scenes is intimate, even if they are not showing every aspect of their lives. Seeing K-pop groups as people instead of idols makes fans like them more.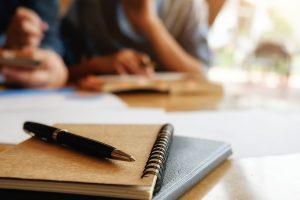 Another way fans can be intimate with K-pop groups is through fan signing events. Fan signing events are when a K-pop group sits at a long table while fans go down to the table and meet each member. Fans can bring something with them so the members can sign it. Not only do companies promote their groups as a whole, but they also promote their members individually. Concept photos from each concept will have individual pictures of the members. This marketing tactic starts the bond between the K-pop fan and the member. Every fan has a bias for their favorite groups. A bias is their number one idol in the group. For example, my bias in TWICE is Sana.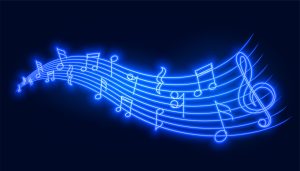 K-pop is more prevalent in the states than J-pop, but they cater to their Japanese audience. K-pop is popular in Japan, and K-pop groups sometimes release Japanese versions of their popular songs and albums 100% in Japanese. It is not rare for K-pop groups to have Japanese members. TWICE, one of the most popular 3rd generation girl groups, has three Japanese members, including Sana, Momo, and Mina. TWICE has 9 Japanese albums and 12 Japanese singles.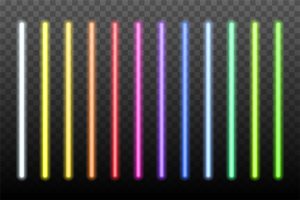 Many K-pop groups have a light stick. Light sticks are handheld sticks that light up, and each group has a uniquely crafted light stick that represents them. For example, Cherry Bullet's light stick looks like a gun because their group name has, "bullet" included. Instead of phone flashlights, light sticks are used at K-pop concerts to light up the crowd. Sometimes the K-pop groups will tell the audience what color they want them to put on their light stick for certain songs. Light sticks have different modes, such as flashing, strobe, solid, and multicolored lights. Many fans have them, even if they do not attend K-pop concerts. Some people use their light sticks when the power goes out. During the freeze in 2021, many K-pop fans used their light stick when the power went out for a long time. Some K-pop fans like to display their light sticks and personalize them.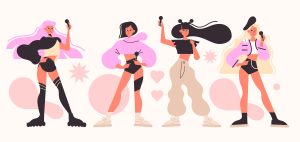 K-pop fandom names make being a K-pop fan part of a family. The fandom name for the group TWICE is Once. The fandom name for BLACKPINK is Blink. Blink is a fusion of black and ink. Stays is the fandom name for Stray Kids, and their slogan is "You Make Stray Kids Stay." They display it at the end of their music videos. People like to feel like they belong somewhere. K-pop fans are proud to be in their fandoms. Being in a fandom is not just about the music. They also support each other when someone is going through a hard time. Fans interact with each other through social media like Twitter, Instagram, and TikTok.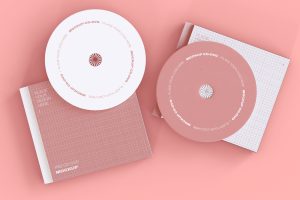 The closest marketing I have seen for an artist on a K-pop level is Taylor Swift's marketing team. Taylor Swift is one of the most popular female artists in the music business. Her marketing is excellent but falls short of K-pop marketing. Her album "1989" had 13 "Polaroid", pictures which reminded me of K-pop photo cards. Her album "Lover" did not have photo cards but had four versions, with pages from her diary, pictures of her, and a poster. This album reminded me of K-pop albums because they usually have four versions of each album. When One Direction was a group, they had photo books like K-pop groups have, except they did not come with posters or photo cards. Taylor also has types of vinyl available for each of her albums. Where she lacks in marketing is social media. She does not post as many concept photos and music video teasers as K-pop companies do. She may post music video teasers, but they are not on the same level as K-pop videos. Many times they are a clip of the music video without much editing.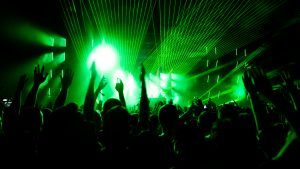 During the Reputation World Tour, she had light-up bracelets for the audience. The bracelets were given out for free at the concerts and had a basic design. They only had one setting, which was a white light. The bracelets lit up in sync, and one of the designs was a snake. Taylor partnered with PixMob for the bracelets. Projectors on the ceiling shot out infrared light beams onto the bracelets to light them on in different shapes. Shawn Mendes also collaborated with PixMob for his tour in 2019. K-pop light sticks are expensive because they have different settings, colors, and decorations. During the 1989 World Tour, Taylor had small LED sticks and bracelets that turned different colors and flashed to the beat of the songs. They were only supposed to be on during the night of the concert. Every fan got one when they arrived at the concert venue. The sticks and bracelets do not have any designs or colors when they are off. During the Red Tour, they had light sticks that said, "THE RED TOUR," which were made of foam and did not light in sync. Many new K-pop light sticks have Bluetooth features that sync them at K-pop concerts.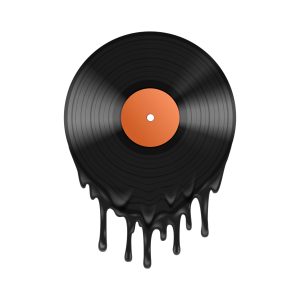 TWICE albums are the only K-pop group that has different CDs for each album. There are nine members, so nine types of CDs could be in each album. Each CD has one of its pictures on it. No one else in the music business has different CDs. Another marketing tactic that K-pop does that no one else has done before is partnering up with a food company and putting a photo card in it. BLACKPINK collaborated with Nabisco's Oreos, and the packaging is black and pink with a random 1 out of 4 photo cards.
SOURCES
https://www.allkpop.com/article/2022/11/blackpink-will-have-an-epic-collaboration-with-oreo-that-includes-individual-and-group-photocards
https://www.pixmob.com/products/detail/led-wristbands
https://www.kpopusaonline.com/product-category/lightstick/