9

Tourist Attractions

Helen Ha
Taipei is a beautiful city filled with many attractions. Whether you are interested in history, culture, religion, or shopping and recreation, there is something here for you to enjoy. Some highlights of tourism in Taipei include the 228 Peace Memorial Park, the National Palace Museum, Jiufen, Guandu Temple, and the Taipei 101.
228 Peace Memorial Park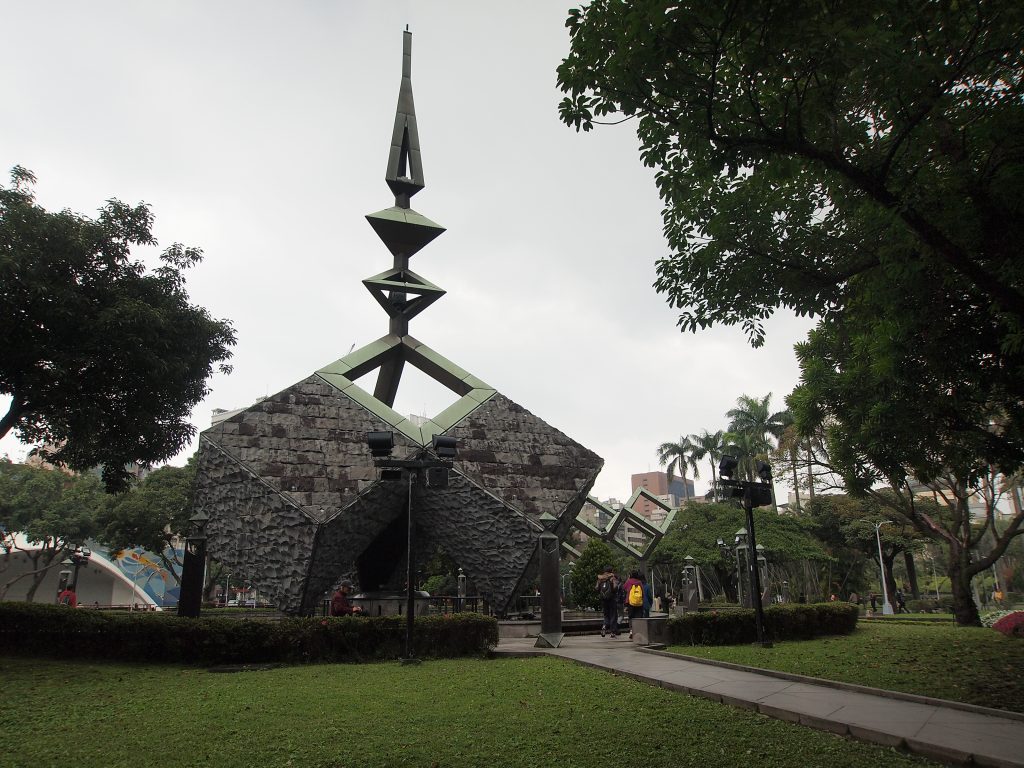 At the heart of Taipei, this park has a very long and intricate history. Initially known as Taipei New Park, it was renamed in 1995 to remember the victims of the 228 Incident and the Taiwanese people who had suffered from ethnic conflicts, clashes between the government and citizens, and historical misunderstandings. At the Taipei 228 Memorial Museum within the park, patrons can learn more about this historic tragedy. This story begins on February 27, when a cigarette vendor was beaten with a pistol, and her merchandise and money were both confiscated. This stirred up a swarm that led to agents opening fire on the crowd, killing an innocent civilian. This event resulted in mass protests on February 28. While the people were protesting outside of the governor-general's office, many were shot without warning, and thus, this erupted into unrest. The Kuomintang violently cracked down on locals, and it very quickly became a horrific massacre. This event became taboo and was not spoken of for nearly half a century. At the center of the park sits the 228 Memorial Monument. The cube-shaped design symbolizes rebuilding orders after the incident.
Around the park are plenty of places to discover, rest your feet, and enjoy the scenery. There are Japanese elements visible such as a garden, a pond, pagodas, and even an outdoor performance venue. You will be able to see the different borrowed elements from European, Japanese, Chinese, and Taiwanese cultures.
National Palace Museum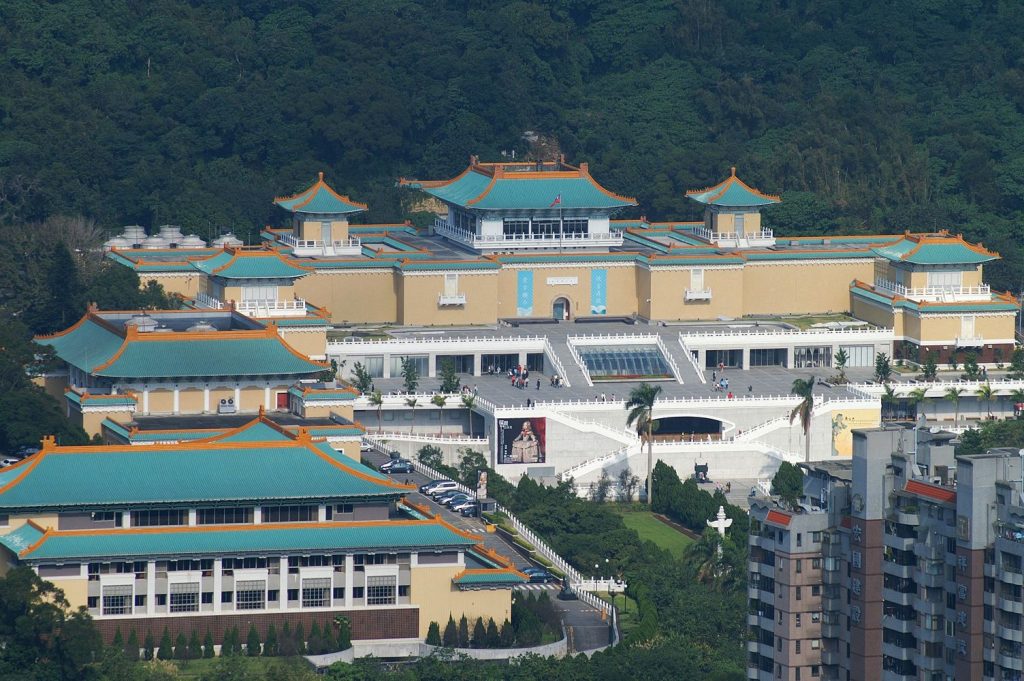 If you are a fan of art, then definitely make time to go to the National Palace Museum. It houses over 700,000 ancient imperial artifacts from both China and Taiwan. From collections of decorative carvings, paintings, ceramics, jade and religious objects, and ceremonial bronzes, the historical range at this museum is truly outstanding. Even within a single category, such as ceramics, pieces range over multiple dynasties, and even back to Neolithic times. The museum offers free guided tours in English at 10am and 3pm, but if you prefer to go at your own pace, then you could try an English headphone guide, which costs around $5 USD. This place has also been compared to the Louvre, which shows how noteworthy it is in terms of art.
Jiufen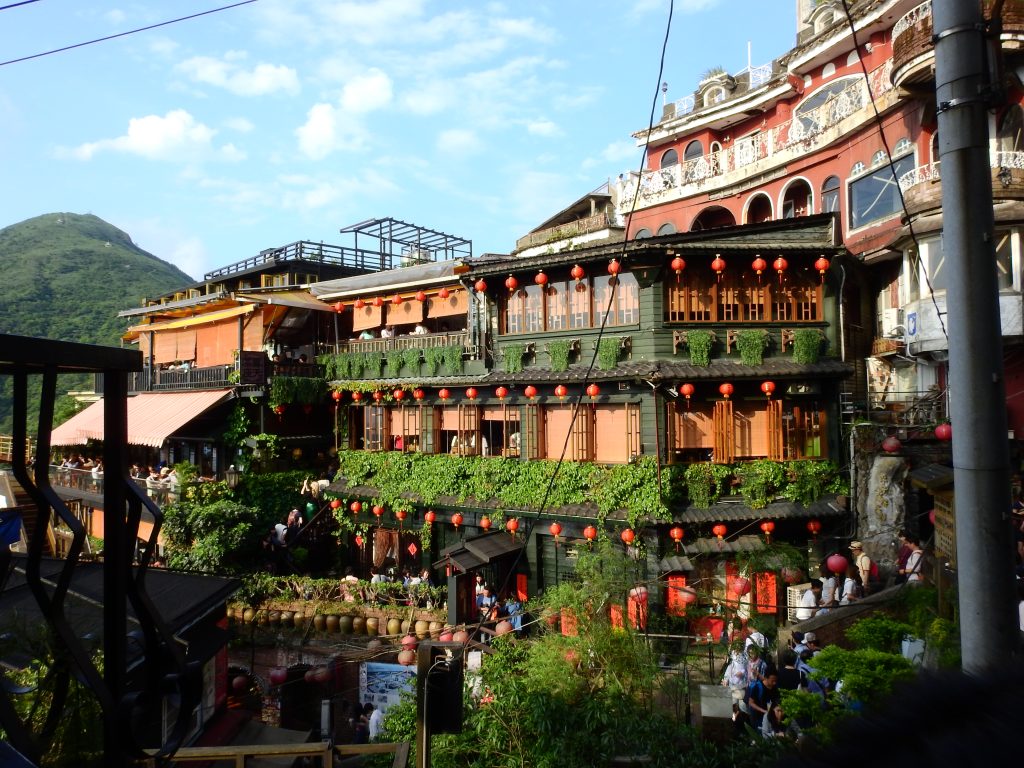 As seen in the image above, the scenery and red lanterns hanging from the buildings are reminiscent of Hayao Miyazaki's Spirited Away. This small town was founded during the Qing dynasty and stayed a relatively isolated village until the discovery of gold during the Japanese occupation. After World War II, gold mining declined, and presently, this town exists mainly as a popular tourist destination that remembers and celebrates Taiwanese history and culture. Locals also recognize Jiufen as the setting for the film City of Sadness, which depicts the 228 Incident. Travelers coming to visit this town might feel like they are crossing the border between dimensions as the road runs up along villages and graveyards. The strings of red lanterns and winding stairways often covered with evening fog will truly transport you to a magical world.
Guandu Temple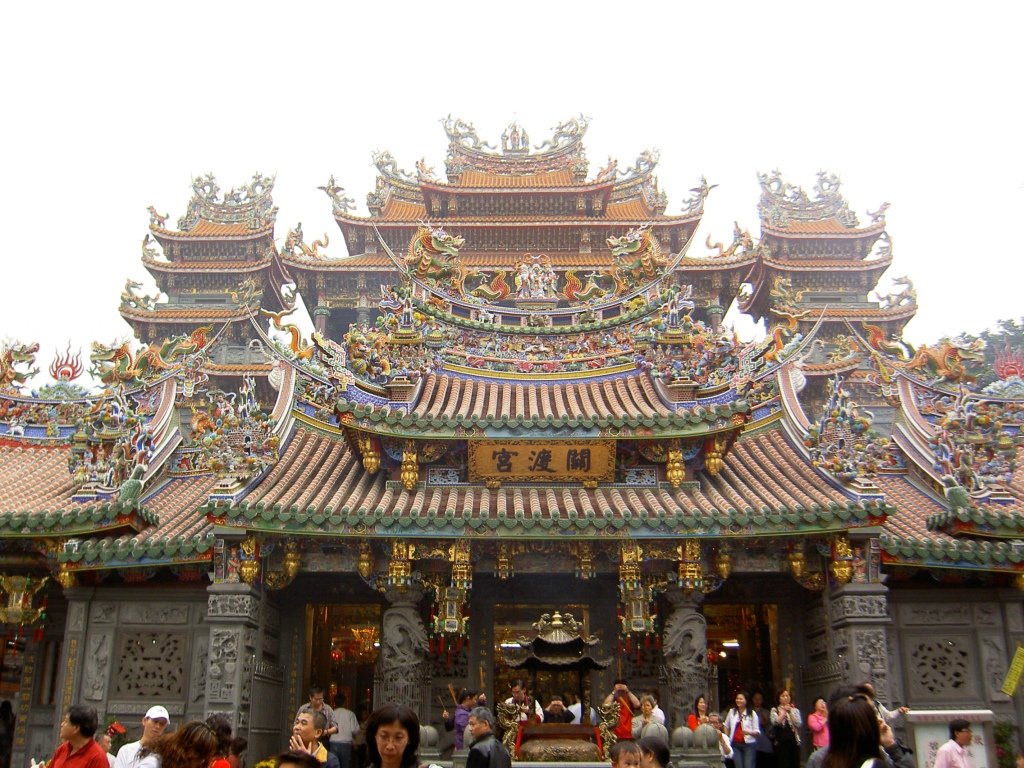 Guandu Temple is the oldest Mazu temple in northern Taiwan with a history dating back to 1661, although construction did not actually begin until around 1712, when a Buddhist monk from China brought with him a golden statue of the goddess Mazu. There are many different shrines here dedicated to several deities. One of the peculiar things about this temple is that it is built into the side of a small mountain, which has a cave that has been converted into a pathway that brings you to another beautiful shrine. Along the walls are statues that depict the twenty-eight heavenly emperors and at the end of the hallway is the shrine room that houses the giant shiny bronze statue of the thousand-armed Guanyin. The room, albeit small, has spectacular detail along the walls and there is a small balcony on a cliff in the front of the shrine that overlooks the Danshui River where you could rest and enjoy the views.
Taipei 101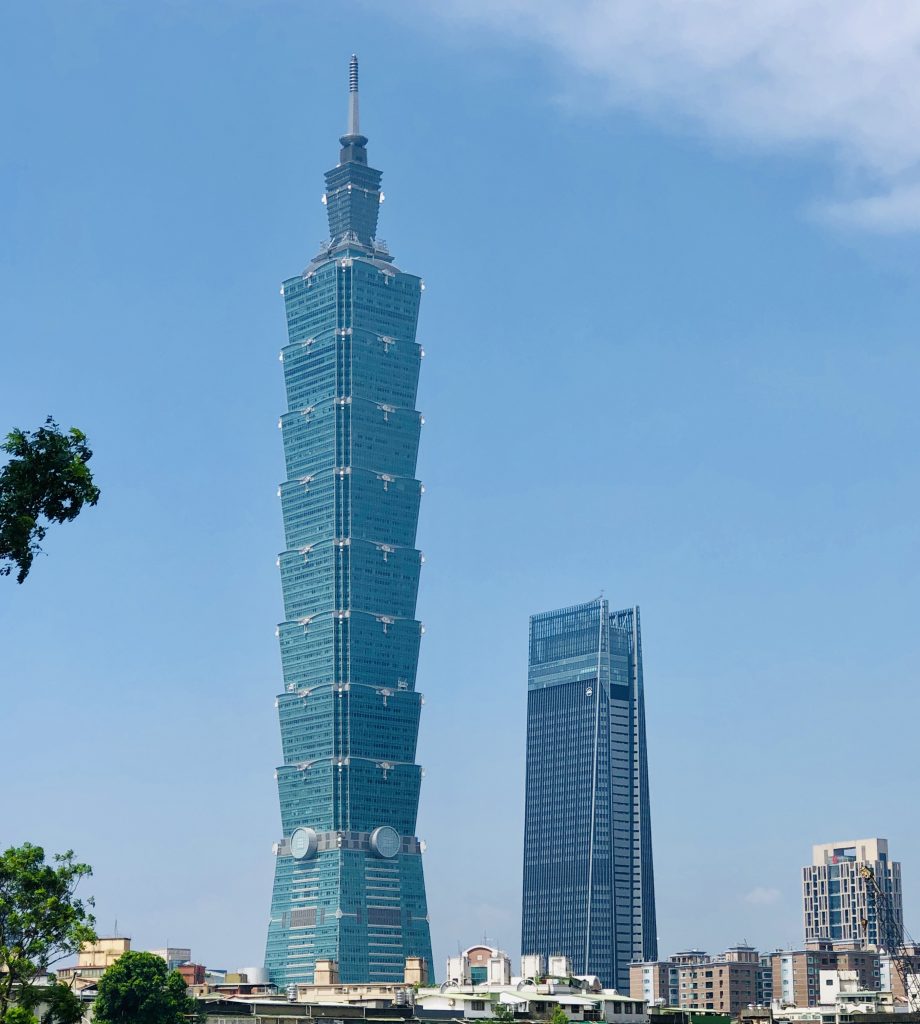 If you are looking to shop, then Taipei 101 is your place to go. Taipei 101 is impossible to miss, as it towers above the city like the gigantic bamboo stalk it was designed to resemble. At a whopping 508 meters, it held the title of "world's tallest building" for several years and up until 2011, it also held the title of the world's tallest green building. To accommodate such a tall building, there is a pressure-controlled lift that goes at 1,010 meters per minute that makes the trip from the ground level to the eighty-eighth and eighty-ninth floor observation decks a mere forty seconds. An outdoor deck on the ninety-first floor can be open on some occasions, given that the weather allows for it. There is also a massive gold colored iron wind damper that keeps the tower stable through typhoons and earthquakes. Decent food courts can be found in the basement to nourish yourself after a long day of shopping on the first five floors, which are taken up by one of Taipei's swankiest malls.
Works Cited
"228 Peace Memorial Park." Taipei Travel, 30 Mar. 2021. www.travel.taipei/en/media/audio-guide/details/426.
"Guandu Temple." JGJOURNEY, 23 June 2022. jgjourney.com/guandu-temple-beitou/.
"Guandu Temple (關渡宮)." Josh Ellis Photography, 9 Oct. 2015. www.goteamjosh.com/blog/guandugong.
"Jiufen (九份)." Guide-to-Taipei.com, 2019. guidetotaipei.com/visit/jiufen-%E4%B9%9D%E4%BB%BD.
"Taipei 101." Lonely Planet, 2020. www.lonelyplanet.com/taiwan/taipei/attractions/taipei-101/a/poi-sig/375635/357551.
"The National Palace Museum." Taipei City Government, 12 Nov. 2015. english.gov.taipei/News_Content.aspx?n=96870FBF0C35AC0A&sms=06941229C57D903C&s=770B151BA23EF975.
Shattuck, Thomas J. "Taiwan's White Terror: Remembering the 228 Incident." Foreign Policy Research Institute, 27 Feb. 2017. www.fpri.org/article/2017/02/taiwans-white-terror-remembering-228-incident/.