Book Title:

The Story of Earth: An Observational Guide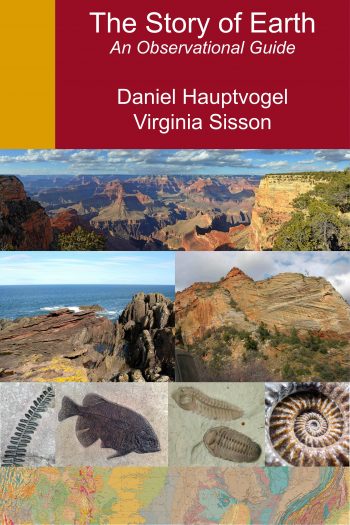 Book Description: The 2nd edition is now available!

This is an open-access lab manual for a historical geology lab focused on student observations. The print version is not longer available for this edition; please see the 2nd edition.
Do you plan on using the lab manual? Have any questions, comments, suggestions, or notice an error? Please fill out our contact form and let us know!
License:
Creative Commons Attribution NonCommercial ShareAlike